Jayuan Cable Material Wires include most types of wires, suits many kinds of cables. As one of the best copper wire manufacturing companies, we ensure that our copper power wire cable for our consumers.
Suit as conductor for coaxial cable (RG Cable), electric wire, elevator cable, network cable, PV cable.
-Copper Wire
Bare pure Copper, great conductivity.
Welcomed well in the domestic market.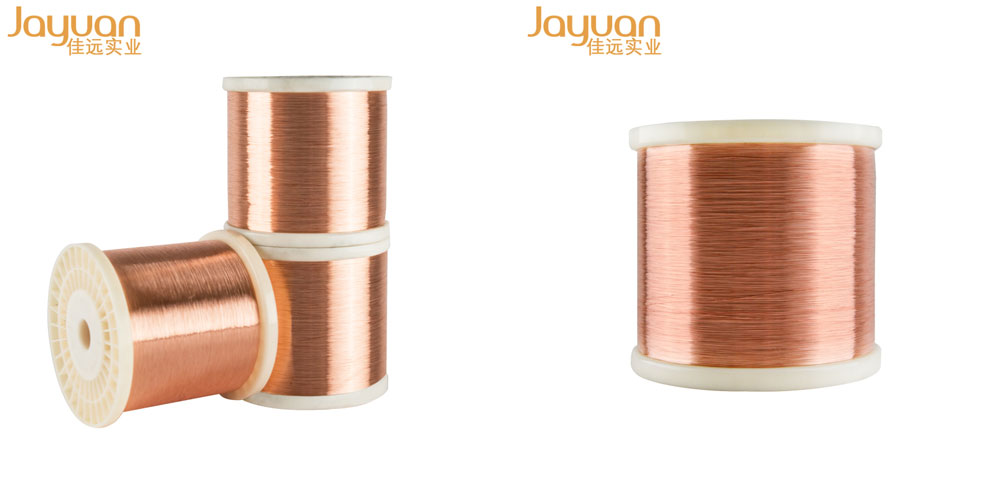 -Tinned Copper Wire
Better Corrosion resistance and oxidation resistance.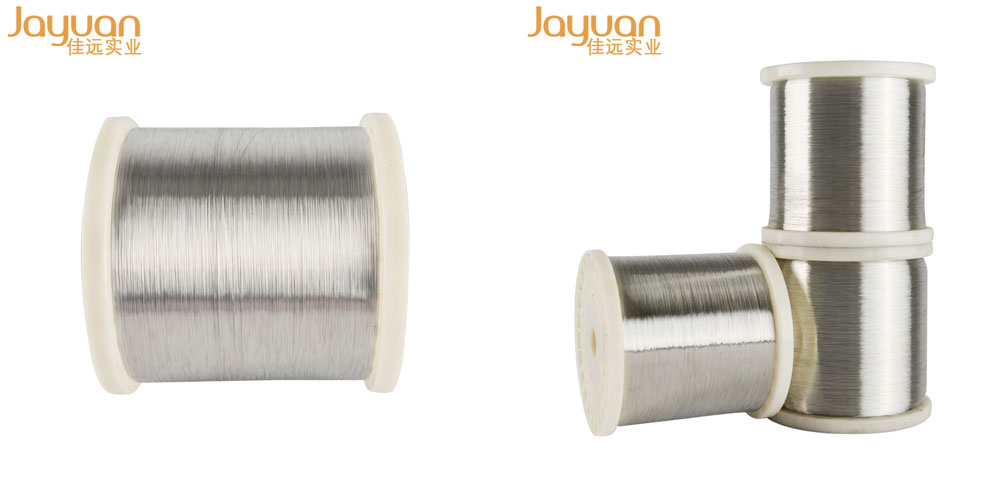 -Stranded Copper Wire
Lower operating temperature, higher mechanical and flexibility.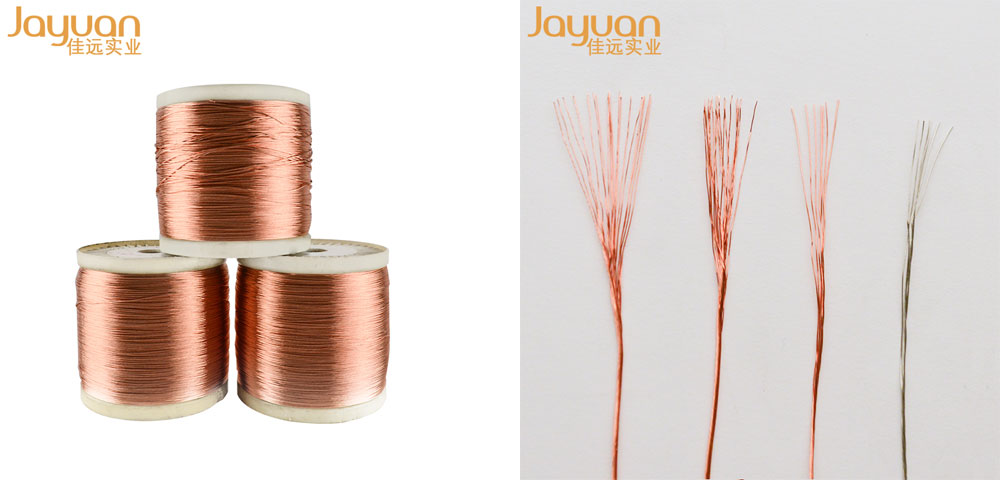 -CCA Wire
Copper Clad Aluminum Wire.
Cost-effective choice, nice conductivity.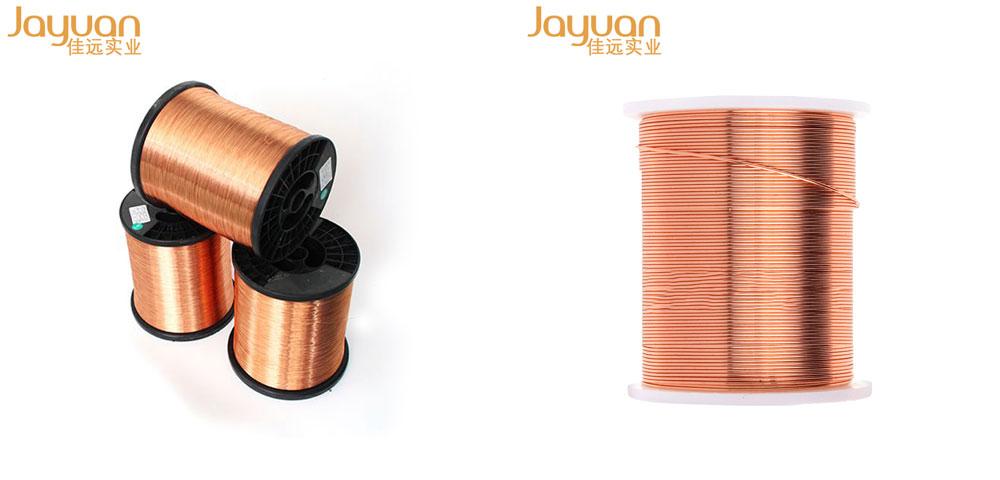 -CCAM Wire
Copper Clad Aluminum Magnesium Wire.
Better Tensile Strenth.
-CCS Wire
Copper Clad Steel Wire.
Conducting weak current signals.